THE PERFECT LOCATION IN THE HEART OF LIMA
ENJOY THE MOST SPACIOUS ROOMS AND SUITES IN LIMA
HOST A SMALL MEETING OR EVENT IN OUR CONFERENCE ROOM
STROLL TO NEARBY SHOPS, CAFÉS OR THE OCEAN
WELCOME TO SUITES LARCO 656
The perfect location in the heart of Lima, Peru
Exceptional value, a convenient location and safe, family friendly ambience come together perfectly in the heart of Lima Peru's Miraflores district at Suites Larco 656. Offering a wide selection of accommodation types and the largest rooms and suites in the downtown area, we are the ideal choice of hotels for families, couples, groups and business travelers. Enjoy comfortable, well-appointed rooms walking distance from splendid shopping, cafés, nightlife and the Pacific Ocean. We are also a convenient stroll to attractions like Parque Kennedy, Salazar Park and the Indian Market.
Choose from our wide range of spacious accommodation, with 12 options ranging from Single Rooms to Three-Bedroom Suites with city views. During your stay, our friendly staff and concierge are available to see to any request, ensuring that you feel well taken care of and completely at home.

Whether this is your first visit to Lima or you are a returning guest, no hotel brings the best of the city right to your doorstep like Suites Larco 656. We look forward to welcoming you.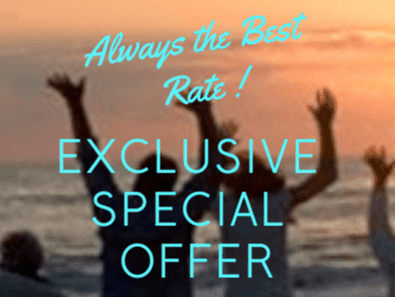 Exclusive Offer
We have the ideal room you are looking for in Lima! Book now from our website www.suiteslarco656.com and get the lowest rate in Miraflores.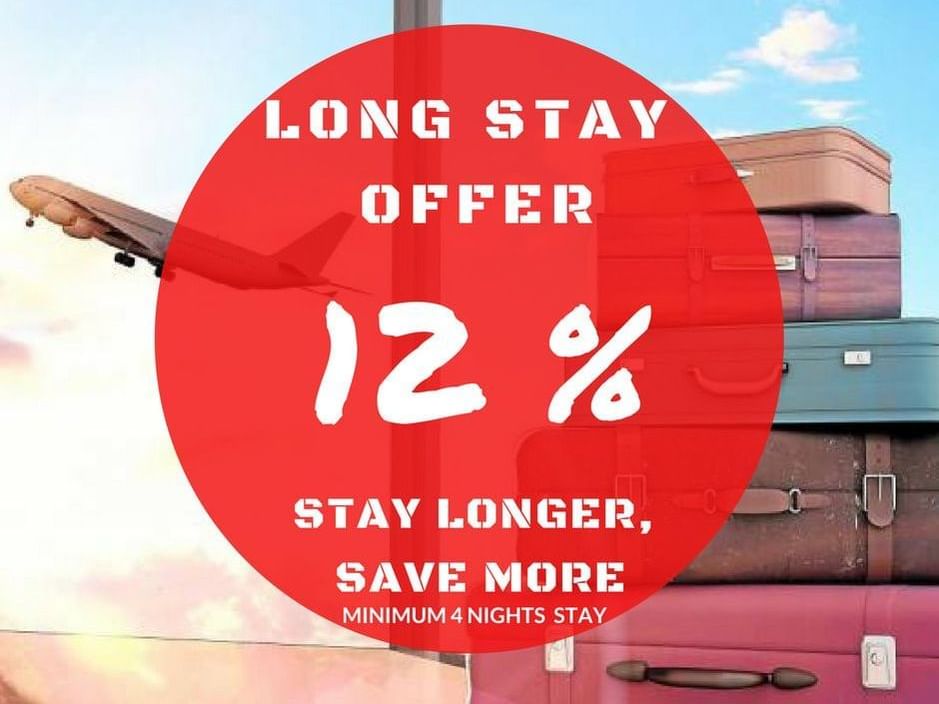 Long Stay Offer
Stay more than 4 consecutive nights and save!
Your long stay will be the most pleasant, in our spacious suites designed for you. Close to everything you imagine in Miraflores and totally safe.
Great value overall. Central location for first time visitors to Lima - walking distance to lots of restaurants, cafes, shops and the ocean. Clean room.
Would stay there again.
Nice little place, with very friendly and helpful staff.
Absolutely fantastic place.
Great deal for price and excellent location.
My room was located right by the elevator and restaurant which made it noisy in the morning when everyone was going for breakfast
Location was great. Located right in the middle of the Miraflores district. Lots of shops and restaurants all over the place. Rooms were big enough and comfy. Easy to deal with front desk too.
Good position in Miraflores
Position, staff and the weekend breakfast.
The staff was sooo nice and helpful!!! We arrived earlier than expected and we were able to check in earlier and leave our bags for a few hours after checkout. Great location!
Helpful staff. Good breakfast.
A comfortable walk- The location and staff. Very clean.
Really like the way the staff treat me, very polite and they solve all my questions immediately.
Location was great. Close to Kennedy park and Larcomar. The room was spacious and the restrooms were clean.
Comfortable rooms. Very good service and is close to everything!
It was a great surprise. I had my doubts, being only two star hotel. I thought that it would have some negative details, but from the moment we arrived, everything was a pleasant experience. The staff very concerned by the passenger. A good relation between services and price. The location is the best, just some steps away from Kennedy Park. Some minutes from Larcomar, and close to casinos, shops and restaurants. The hotel offers a very good breakfast buffet.